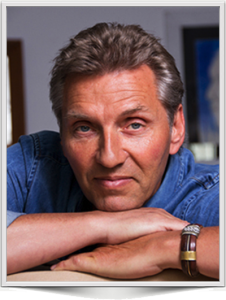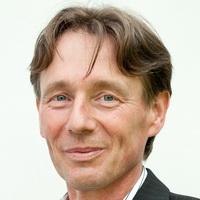 On April 8, 2018 you are welcome to  attend very interesting lectures of two very inspirational speakers, organised by Studium Generale Breda and DVM-TV.  .
The Swedish investigative journalist Ole Dammegård and the ex-top banker and whistleblower Ronald Bernard are speaking about false flag operations as well as the financial system and possible solutions for a healthy and social society.  Ole will speak the English language and Ronald will speak in Dutch.
In short, two inspirational speakers who will contribute in a positive way and hopefully will inspire you to be the change we are longing for.
For more information, see
the site of Studium Generale (only in Dutch) 
This is the first co-production of Studium Generale Breda and DVM-TV.
Don't miss this opportunity and
buy your tickets now!